I'm Lynda and welcome to Vasco, a vaguely chronological space filled with stories and misadventures about my travels over the years with some musings about life thrown in for good measure.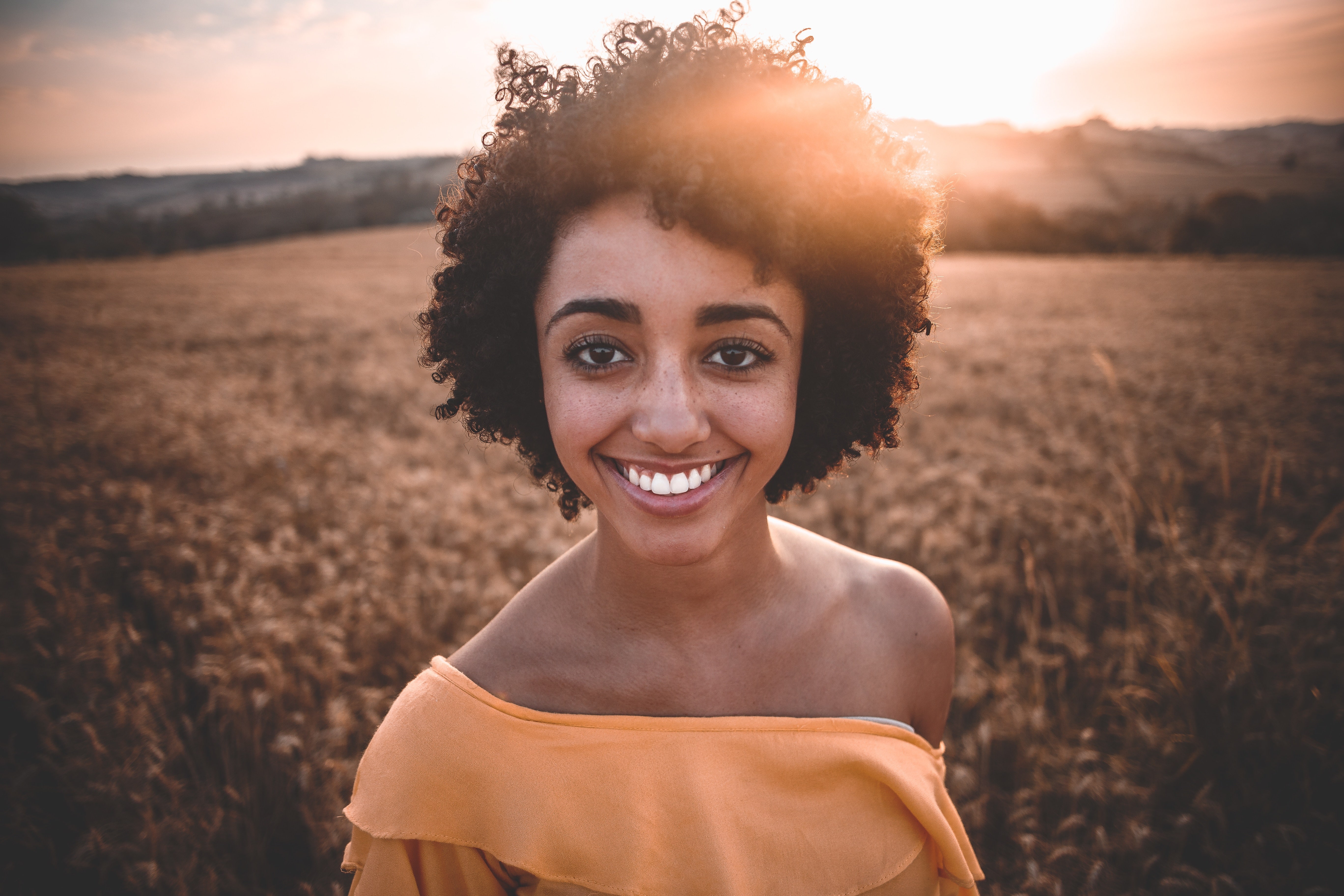 I Have Held Court At This Corner Of The Internet Since 2007, Which I'm Pretty Sure Makes Me A Senior Citizen In Blogging Years. In Case You're Brand New To These Parts, Let Me Give You A Little Bit Of A Rundown On The Past Decade From Vasco's Conception To The Present.
For Starters, I Spent My Weekends In Berlin , Then In Amsterdam And Rimini , Accompanied By Our Advice And Our Photos Taken Directly With My Phone. Then Realizing That Nothing Was Worth The Quality Of My Good Old Reflex, It Has Emerged – Despite Its Size – To Immortalize, With A Rendering Immediately More Qualitative, My Fabulous And First Great Road Trip In Iceland.
It Was From This Moment That I Realised That My Adventures Interested More Than One, And It Motivates Me Seriously To Publish More Regularly, Even Simple Bike Weekends On The Banks Of The Loire, Or Well Canoe In The Gorges De L'Ardèche.
That's It, I Like To Spend Time Here On Vasco: Write Our Travel Stories, Share Our Photos, And Of Course, Answer All Your Questions And Questions!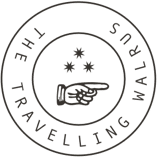 Let's meet or share a path together, give me a signal!