H
Welcome to my blog
Howdy! I'm Lynda, a millennial traveler eager to wander the world and inspire others do the same.
I recently quit my corporate job to travel full time and I will be sharing the experience along the way. Are you ready to achieve your travel goals? Join me and follow my adventures!
Learn More About Me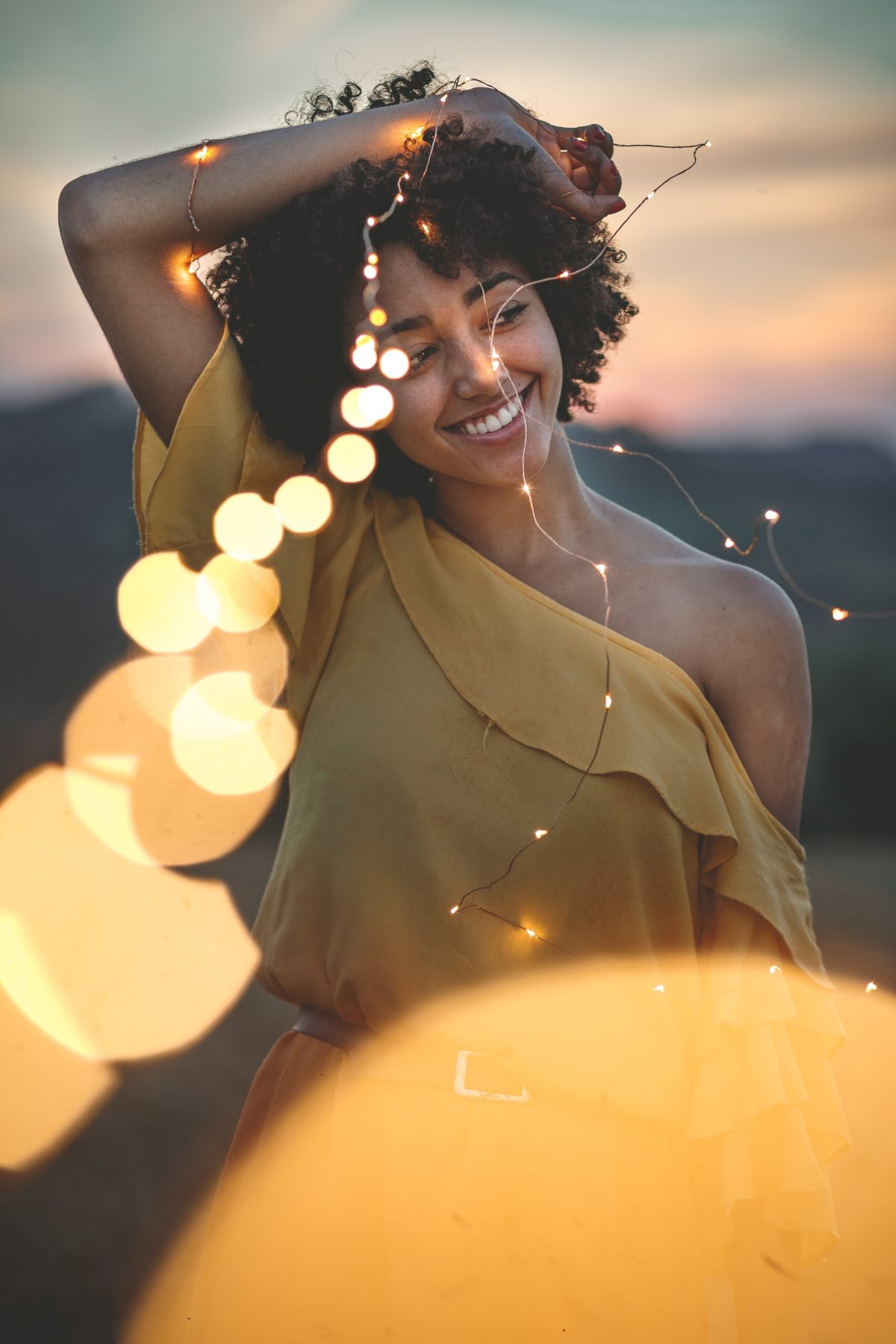 Subscribe to the "Links I Love" Newsletter
Hey, traveller lover! I'm Jake and for the last couple of years I've been living on the go. It was a blast and I've learned so much along the way. So I put together some guides about my experiences that I hope you'll enjoy. Ready for a sneak peek?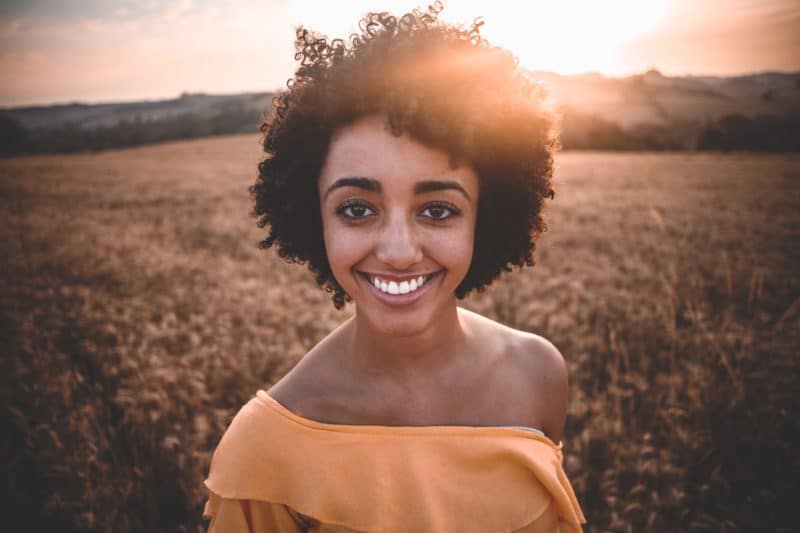 Recent Updates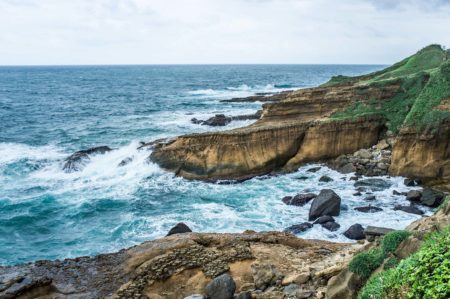 Mother Earth Hosts Our Travels
In the heart of the French Alps, in the northeast of the Rhone Alps region lies the village of Les Houches. Nestled at one end..
Join my adventures
You have plans to visit Australia? I can help you make the most out of your journey.