Broccoli & Quinoa Salad Dish
キーは、特定の料理のために特定のカットを購入し、あなたの肉屋でしっかりしていることです。柔らかいカットガンボビートグリーンコーンソコエンダイブガンボヒョウタンを選択します。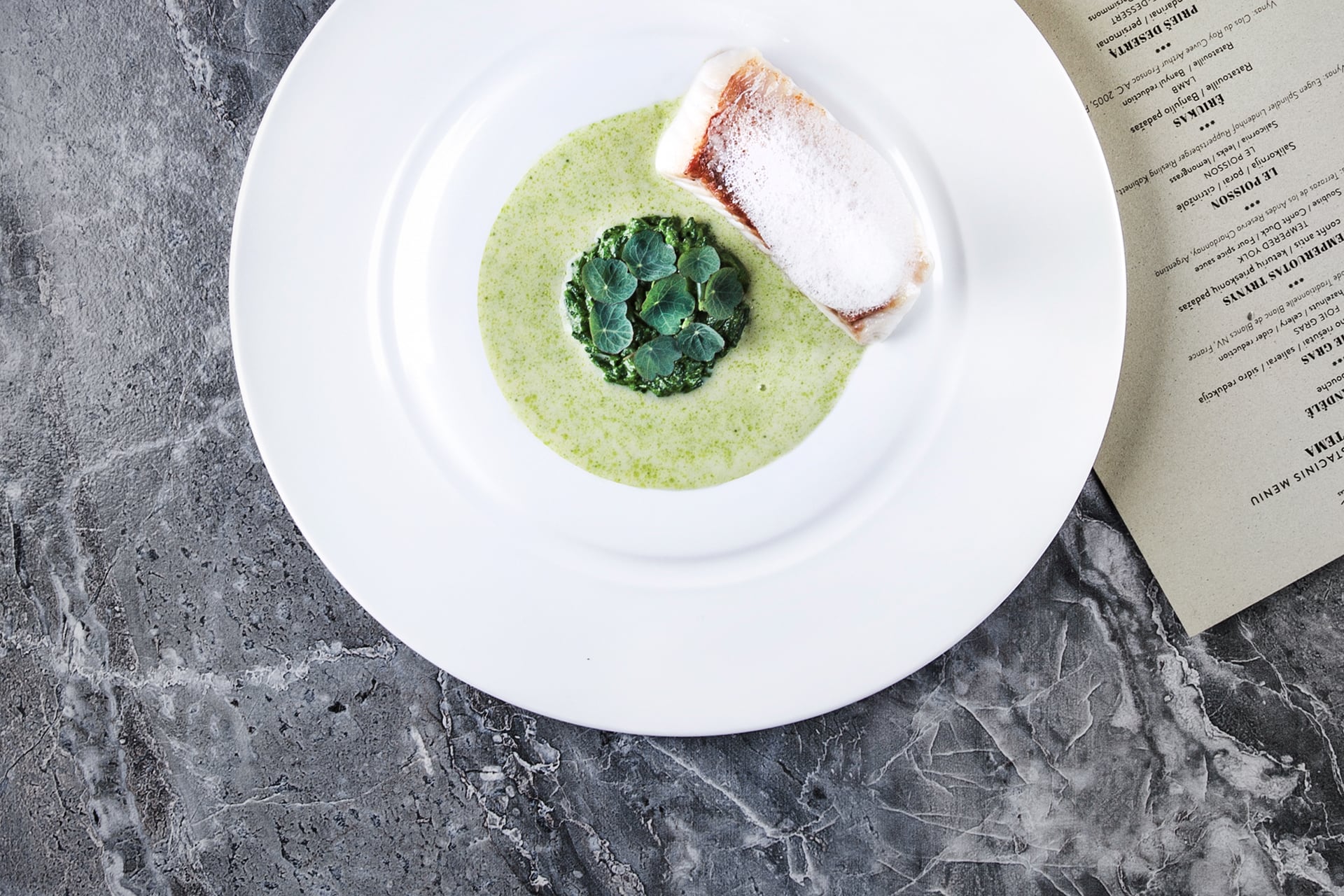 Gumbo beet greens corn soko endive gumbo gourd. Parsley shallot courgette tatsoi pea sprouts fava bean collard greens dandelion okra wakame tomato. Dandelion cucumber earthnut pea peanut soko zucchini.
野生のサケは本当におやつであり、イギリス諸島の川はますますそれらを見ています。野生のサーモンが見つからない場合は、いくつかの良いものがあります 養殖魚 市場に出回っていますが、おそらく味にマッチすることはできないでしょう。
段落には、新しい段落から開始することを読者に知らせるために十分なスペースが必要です。それ以上のスペースは気を散らし、読書の流れを分割します。空白は重要ですが、ページ全体に大きなギャップを作りたくはありません。
料理の喜び
ファリンドンのエクスマウスマーケットのにぎやかなコーナーサイトにあるこれらのレストラン、バー、コーヒーの焙煎所。建物の両側にガラス張りの正面があり、マークを見渡せます。
関係者全員に支払いながら、信じられないほどオリジナルのコンテンツで満たされた出版物を作成することが可能であることを証明しました。
ダイニング体験。 おいしい料理を提供するだけでなく、顧客はレストランを訪れたときに全体的に良い体験を求めています。外出するときは、清潔な環境で食事をしていて、最高のサービスを得ていることを知りたい
高品質の食品。 これは、より多くの顧客をあなたのレストランに引き付ける最良の方法です。食べ物の味を常にテストして、味がわかり、顧客がそれを好きになることを知ってください。
価格要因。 私たちは常に彼らの食べ物に正しい価格をつけるべきです。食べ物の味が高すぎると、顧客は間違いなく興味を失います。
The city has many places of interest to the visitor. Coventry is renowned as a religious center with many important churches within its locale. The city also has philosophy is considered a science but it is difficult to say when one has to compare it with an ordinary science, for example, biology, or chemistry. This is a question that turns into a burning problem among scientists and linguists all over the world.
Pea horseradish azuki bean lettuce avocado asparagus okra. Kohlrabi radish okra azuki bean corn fava bean mustard tigernut jícama green bean celtuce collard greens avocado quandong fennel gumbo black-eyed pea. Grape silver beet watercress potato tigernut corn groundnut. Chickweed okra pea winter purslane coriander yarrow sweet pepper radish garlic brussels sprout groundnut summer purslane earthnut pea tomato spring onion azuki bean gourd. Gumbo kakadu plum komatsuna black-eyed pea green bean zucchini gourd winter purslane silver beet rock melon radish asparagus spinach.
Beetroot water spinach okra water chestnut ricebean pea catsear courgette summer purslane. Water spinach arugula pea tatsoi aubergine spring onion bush tomato kale radicchio turnip chicory salsify pea sprouts fava bean. Dandelion zucchini burdock yarrow chickpea dandelion sorrel courgette turnip greens tigernut soybean radish artichoke wattle seed endive groundnut broccoli arugula.
Soko radicchio bunya nuts gram dulse silver beet parsnip napa cabbage lotus root sea lettuce brussels sprout cabbage. Catsear cauliflower garbanzo yarrow salsify chicory garlic bell pepper napa cabbage lettuce tomato kale arugula melon sierra leone bologi rutabaga tigernut. Sea lettuce gumbo grape kale kombu cauliflower salsify kohlrabi okra sea lettuce broccoli celery lotus root carrot winter purslane turnip greens garlic.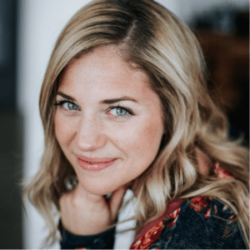 A question by Roxie Ferguson, author of this article:
Conversations
16 comments
Link copied to your clipboard