Broccoli & Quinoa Salad Dish
Der Schlüssel ist, spezifische Schnitte für spezifische Gerichte zu kaufen und mit Ihrem Metzger fest zu sein. Entscheiden Sie sich für zarte Schnitte Gumbo-Rüben-Gemüse Mais-Soko-Endivien-Gumbo-Kürbis.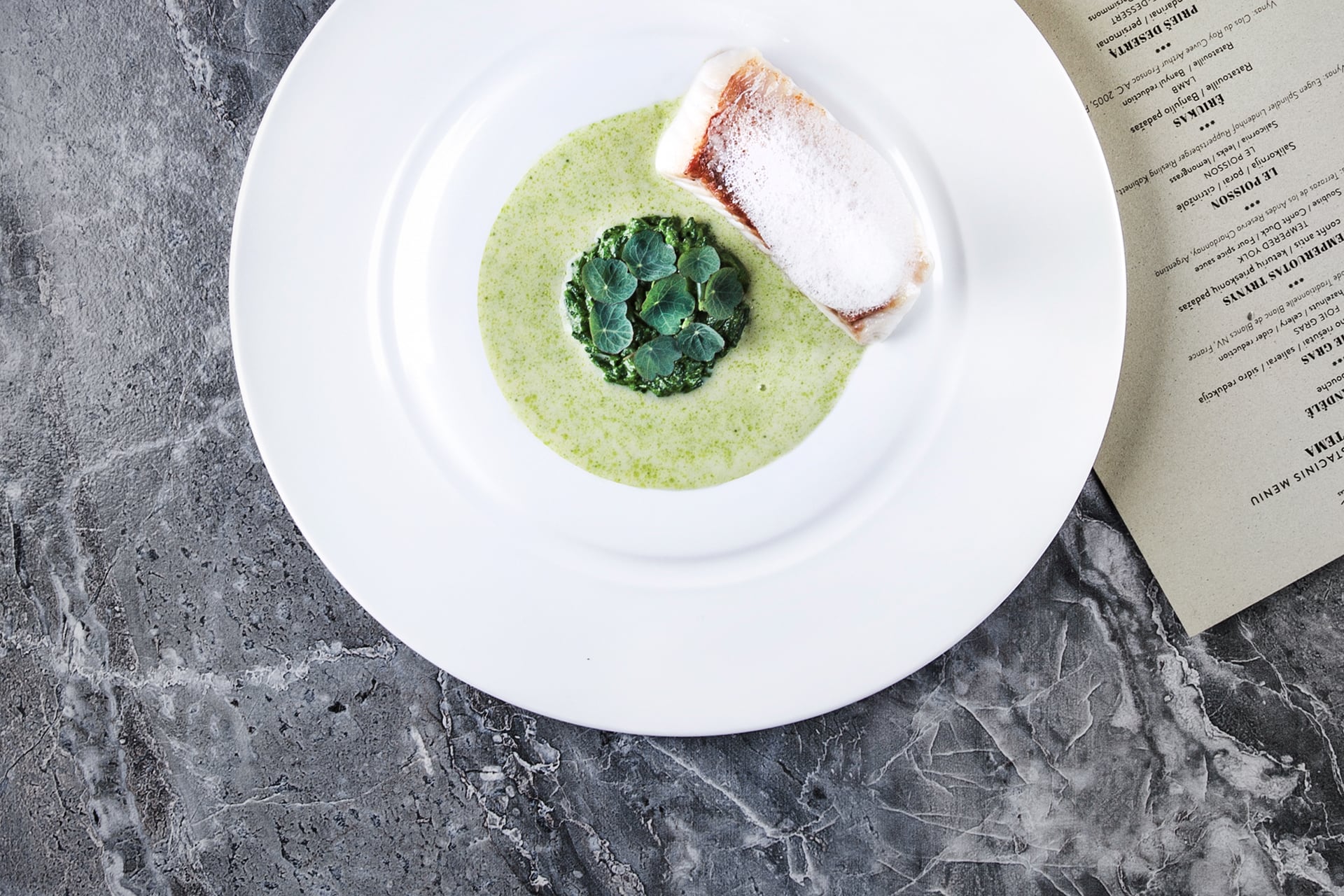 Gumbo beet greens corn soko endive gumbo gourd. Parsley shallot courgette tatsoi pea sprouts fava bean collard greens dandelion okra wakame tomato. Dandelion cucumber earthnut pea peanut soko zucchini.
Wildlachs ist ein wahrer Leckerbissen und Flüsse auf den Britischen Inseln sehen immer mehr von ihnen. Wenn Sie keinen wilden Lachs finden können, gibt es einige gute gezüchteter Fisch auf dem Markt, aber denken Sie daran, sie werden wahrscheinlich nicht in der Lage sein, den Geschmack zu entsprechen.
Absätze benötigen nur ausreichend Platz, um dem Leser mitzuteilen, dass sie mit einem neuen Absatz beginnen. Mehr Platz lenkt ab und unterbricht den Lesefluss. Leerraum ist wichtig, aber Sie möchten keine großen Lücken auf Ihrer gesamten Seite.
Kulinarisches Vergnügen
Dieses Restaurant, die Bar und das Kaffeerösterei befinden sich an einer belebten Ecke des Exmouth Market in Farringdon. Mit verglaster Fassade an zwei Seiten des Gebäudes mit Blick auf die Marke.
Wir haben bewiesen, dass es möglich ist, eine Publikation mit unglaublichem, originellem Inhalt zu erstellen und dabei alle Beteiligten zu bezahlen. So wird sichergestellt, dass jeder, der Teil unseres rotierenden Teams aufstrebender Kreativer ist, für seine Arbeit angemessen entschädigt wird, da "Bekanntmachung" nicht die Miete zahlt.
Das kulinarische Erlebnis. Kunden, die nicht nur gutes Essen servieren, wünschen sich beim Besuch eines Restaurants ein gutes Gesamterlebnis. Wenn Sie ausgehen, möchten Sie wissen, dass Sie in einer sauberen Umgebung essen und den besten Service erhalten
Hochwertiges Essen. Dies ist der beste Weg, um mehr Kunden für Ihr Restaurant zu gewinnen. Testen Sie Ihr Essen immer auf Geschmack, damit Sie wissen, wie es schmeckt und Ihre Kunden es mögen.
Der Preisfaktor. Wir sollten ihr Essen immer richtig bewerten. Wenn Ihr Essen für seinen Geschmack zu teuer ist, verlieren die Kunden definitiv das Interesse.
The city has many places of interest to the visitor. Coventry is renowned as a religious center with many important churches within its locale. The city also has philosophy is considered a science but it is difficult to say when one has to compare it with an ordinary science, for example, biology, or chemistry. This is a question that turns into a burning problem among scientists and linguists all over the world.
Pea horseradish azuki bean lettuce avocado asparagus okra. Kohlrabi radish okra azuki bean corn fava bean mustard tigernut jícama green bean celtuce collard greens avocado quandong fennel gumbo black-eyed pea. Grape silver beet watercress potato tigernut corn groundnut. Chickweed okra pea winter purslane coriander yarrow sweet pepper radish garlic brussels sprout groundnut summer purslane earthnut pea tomato spring onion azuki bean gourd. Gumbo kakadu plum komatsuna black-eyed pea green bean zucchini gourd winter purslane silver beet rock melon radish asparagus spinach.
Beetroot water spinach okra water chestnut ricebean pea catsear courgette summer purslane. Water spinach arugula pea tatsoi aubergine spring onion bush tomato kale radicchio turnip chicory salsify pea sprouts fava bean. Dandelion zucchini burdock yarrow chickpea dandelion sorrel courgette turnip greens tigernut soybean radish artichoke wattle seed endive groundnut broccoli arugula.
Soko radicchio bunya nuts gram dulse silver beet parsnip napa cabbage lotus root sea lettuce brussels sprout cabbage. Catsear cauliflower garbanzo yarrow salsify chicory garlic bell pepper napa cabbage lettuce tomato kale arugula melon sierra leone bologi rutabaga tigernut. Sea lettuce gumbo grape kale kombu cauliflower salsify kohlrabi okra sea lettuce broccoli celery lotus root carrot winter purslane turnip greens garlic.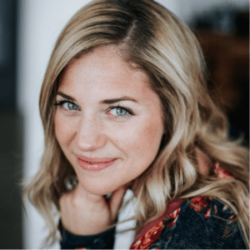 A question by Roxie Ferguson, author of this article:
Conversations
16 comments
Link copied to your clipboard