Katarina Fegraeus is a designer & art director from Sweden. She combines photography, typography and graphic design elements to create powerful visuals in a versatile style.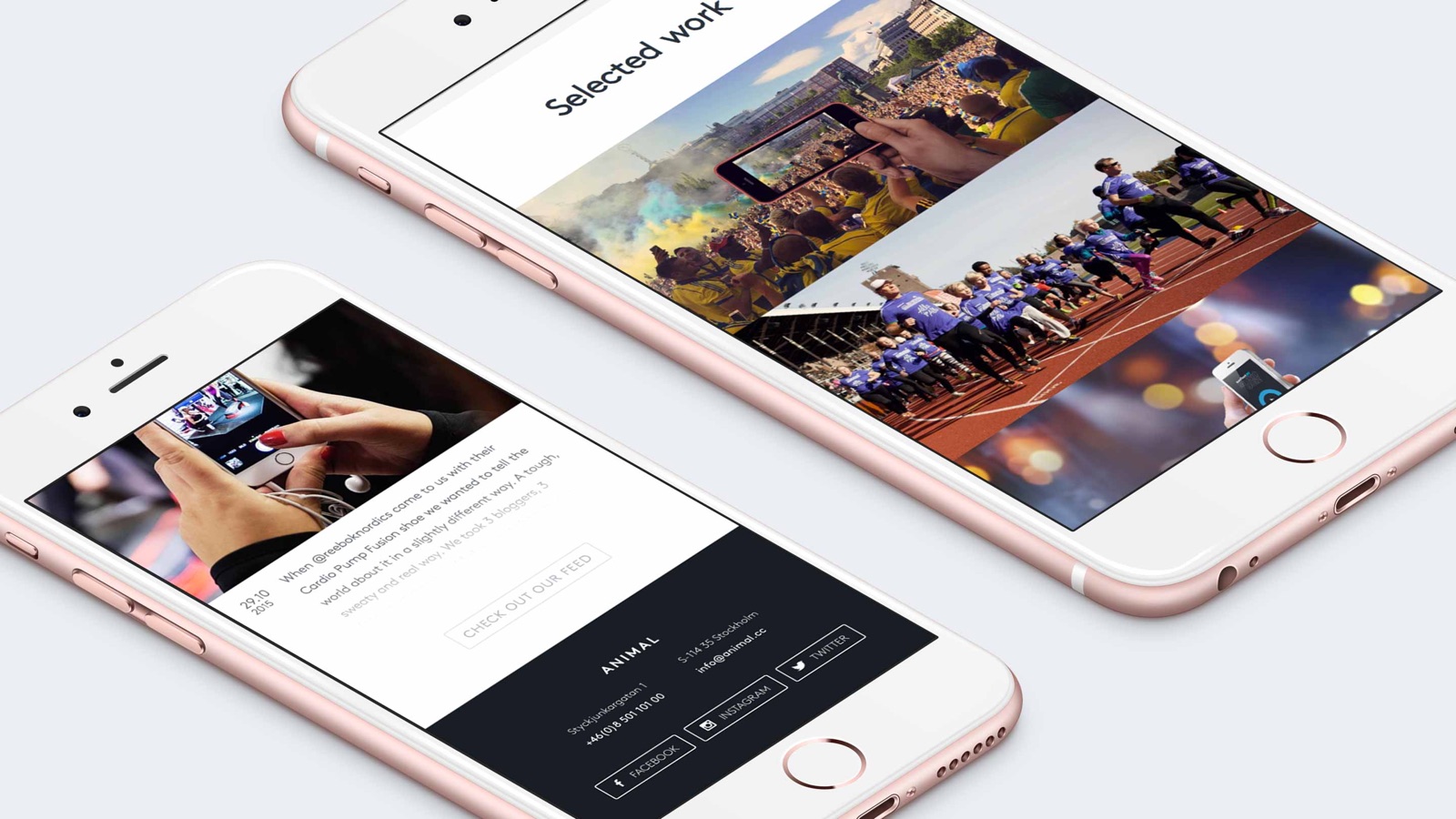 Having done web design and some coding before but not as much interaction design, this project was fun and challenging.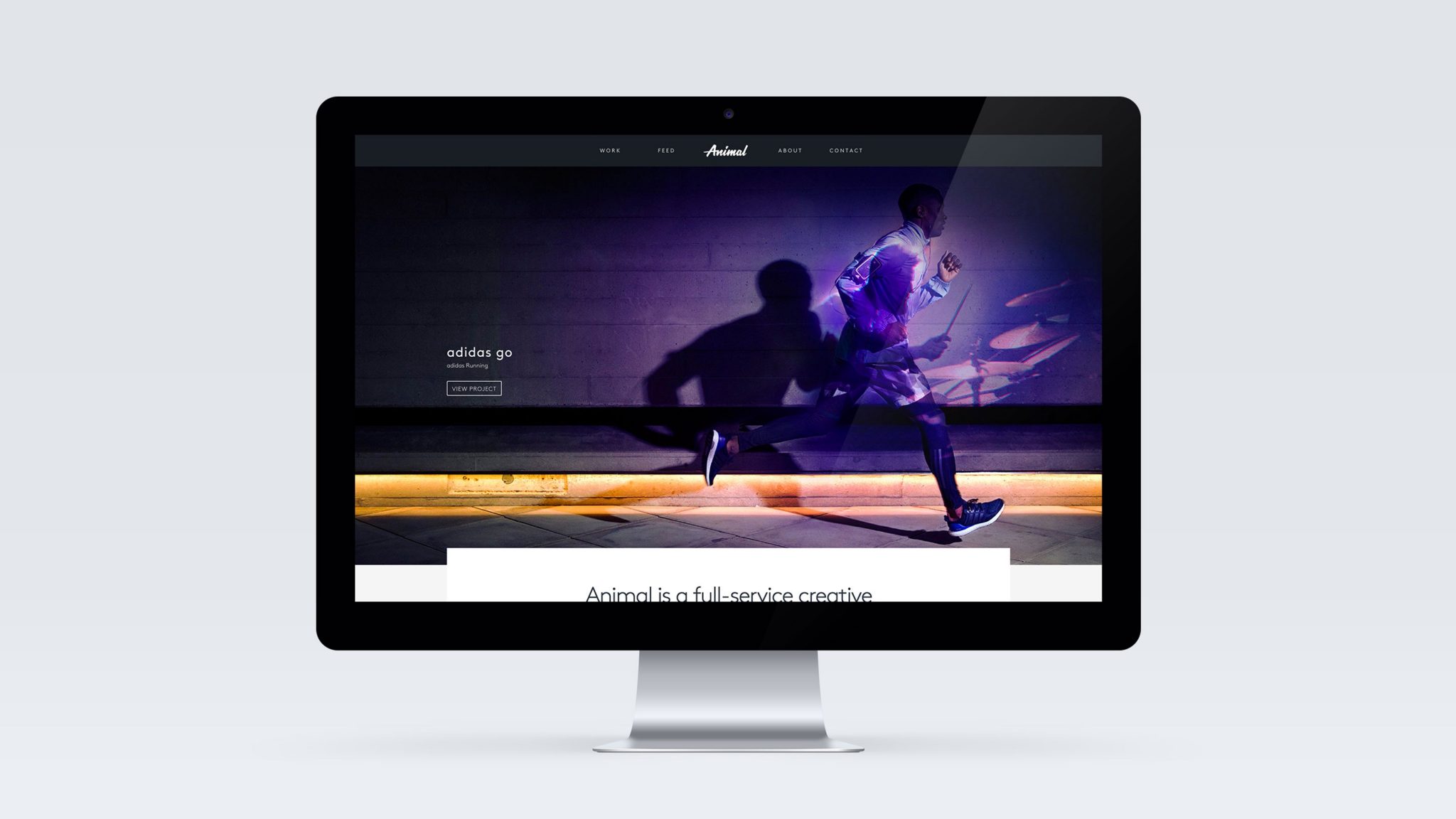 When The Viral Company changed name to Animal, the agency felt a need to update their site to better fit the Animal brand.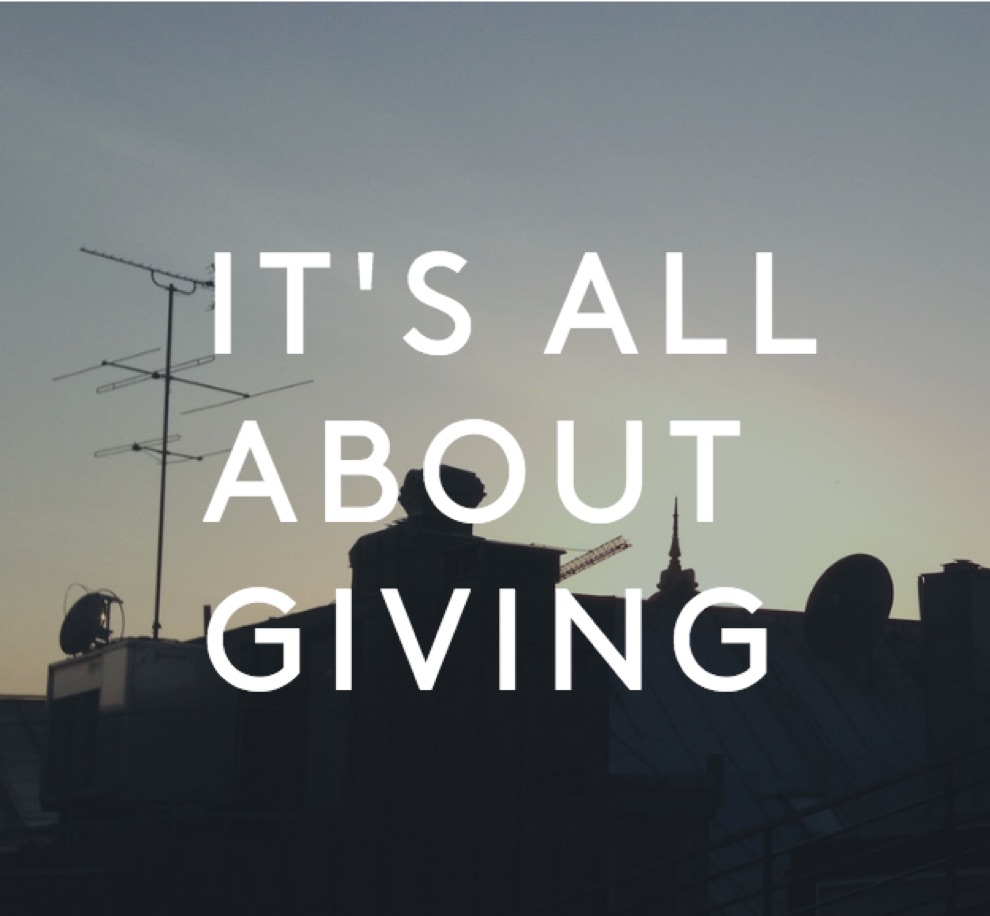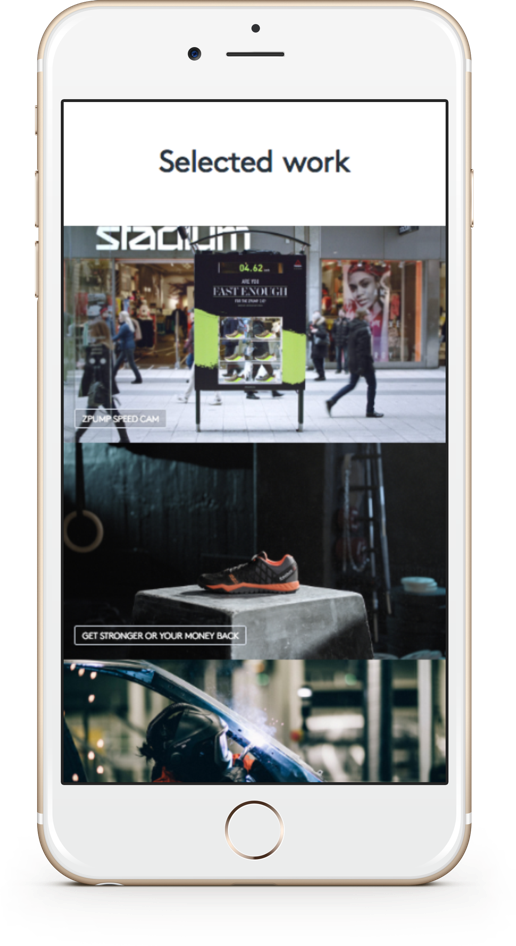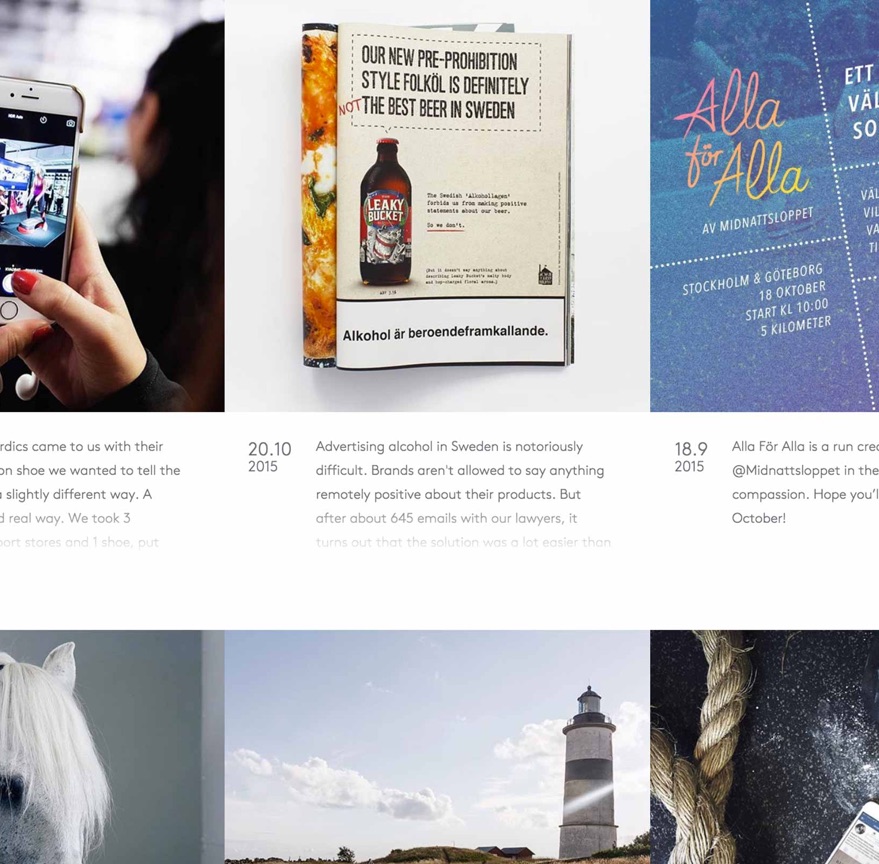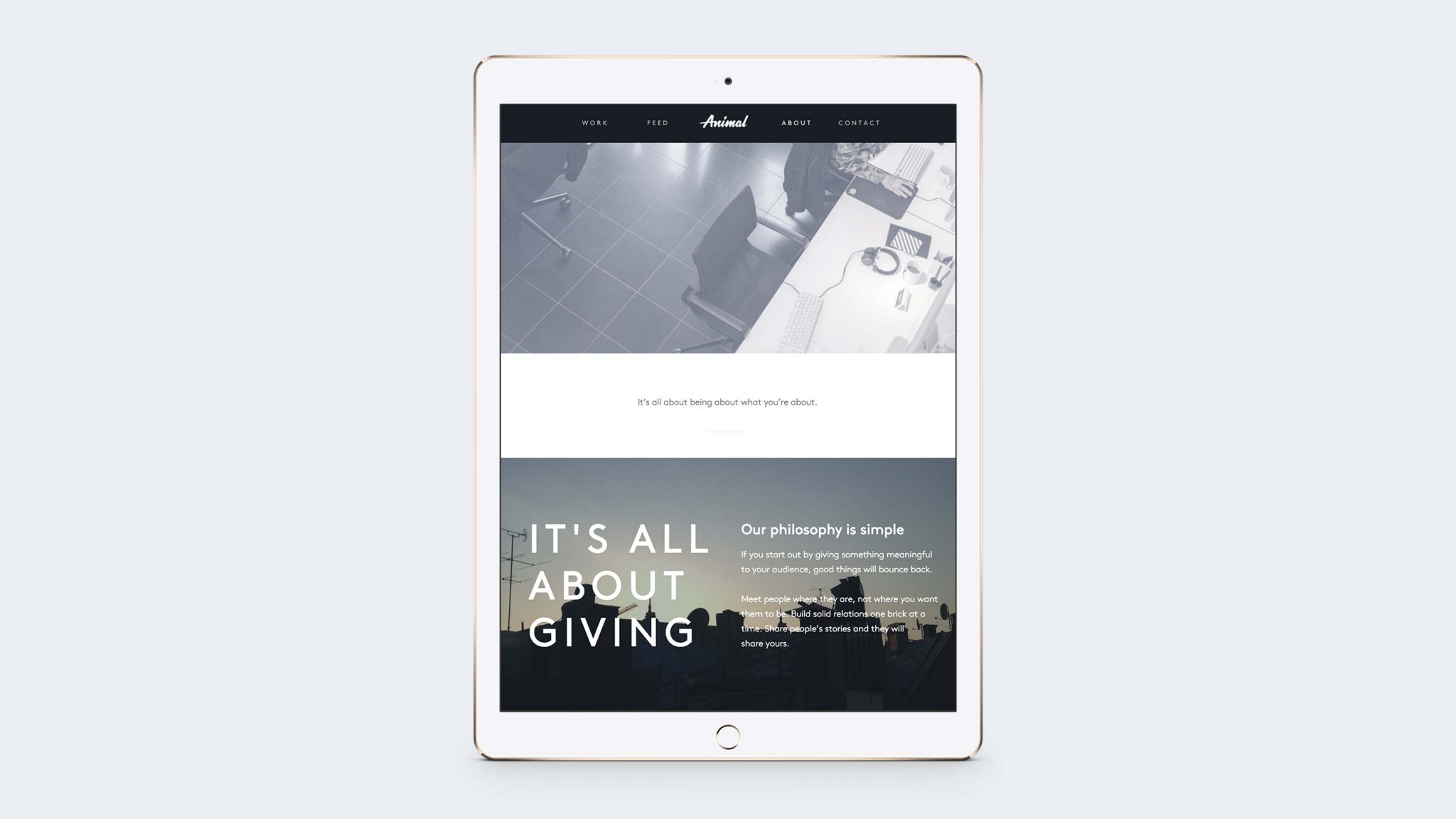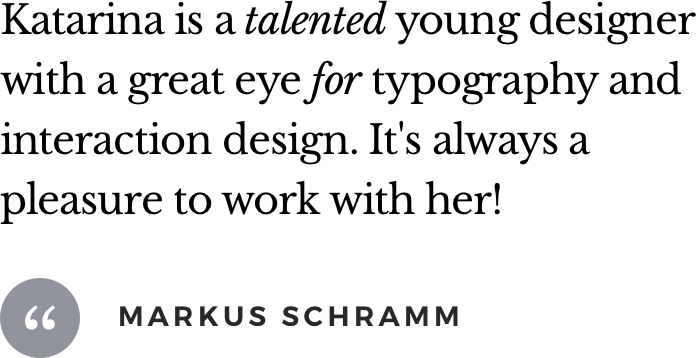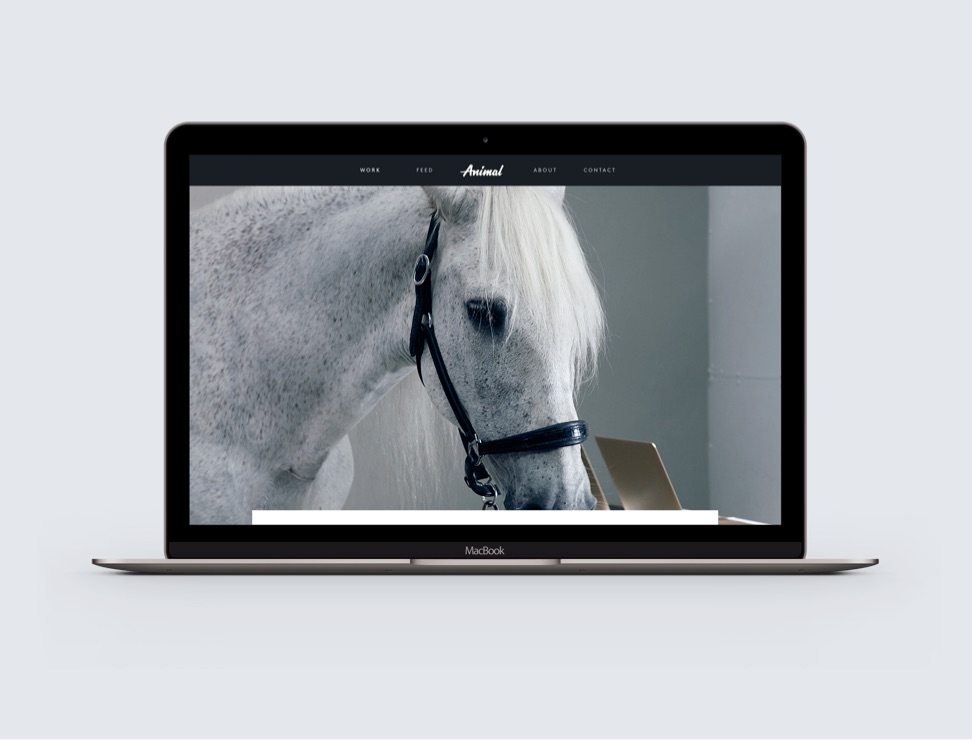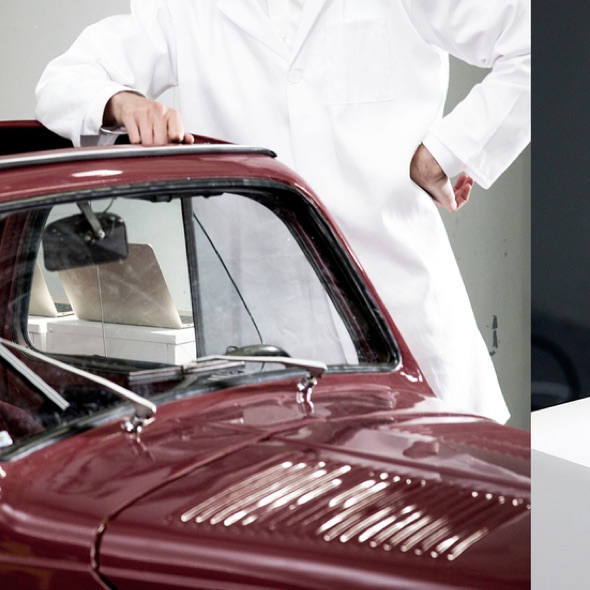 The new site wasn't a complete redesign, but some of the things we did was to change the design from single page to multi page, clean up the content and look over the hierarchy of elements.